100%

Compliance

& Certified
Making Your Decision as

Easy as 1-2-3

Compliance
Compliance with City of El Paso, State of Texas and Federal laws governing the disposal of medical waste and red bag waste is the law. We 100% adhere to it.

Affordable Pricing
It is possible to obtain a Biohazard Waste Pick Up Service Provider at affordable rates. Are you saving costs currently?

Reliability
We pay special attention to customer scheduling to ensure your facility gets the attention and customer service it deserves.
Our Medical Waste Removal
Clients

Include
Medical Waste Collection
Scheduling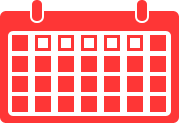 Daily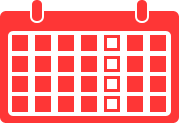 Weekly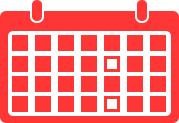 Bi -Weekly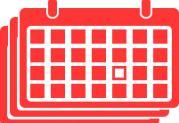 Monthly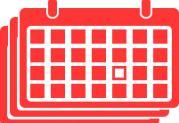 Quarterly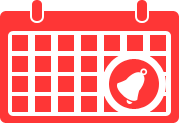 PRN "As Needed"
Our El Paso Medical Waste Disposal Services
Are Also for Cities Around El Paso, Texas:
Agua Dulce, TX
Anthony, TX
Butterfield, TX
Canutillo, TX
Clint, TX
Fabens, TX
Fort Bliss, TX
Homestead Meadows North, TX
Homestead Meadows South, TX
Horizon City, TX
Morning Glory, TX
Prado Verde, TX
San Elizario, TX
Socorro, TX
Sparks, TX
Tornillo, TX
Vinton, TX
Westway, TX
Zip codes: 79901, 79902, 79903, 79904, 79905, 79906, 79907, 79908, 79911, 79912, 79915, 79920, 79922, 79924, 79925, 79927, 79930, 79934, 79935, 79936.
Our Trucks Regularly Visit These Locations