La Porte Medical Waste Disposal [Low-Cost & Top Company]
✔ Savings with every pick up
✔ Reliable customer service
✔ Total compliance
Making Your Decision as Easy as 1-2-3

Compliance
Compliance with City of La Porte, State of Texas and Federal laws governing the disposal of medical waste and red bag waste is the law. We 100% adhere to it.

Affordable Pricing
It is possible to obtain a Biohazard Waste Pick Up Service Provider at affordable rates. Are you saving costs currently?

Reliability
We pay special attention to customer scheduling to ensure your facility gets the attention and customer service it deserves.
Our Medical Waste Removal Clients Include
Medical Waste Collection Scheduling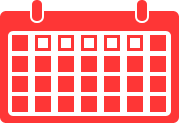 Daily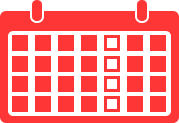 Weekly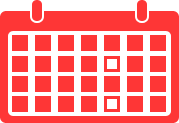 Bi -Weekly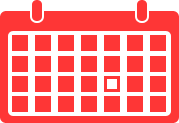 Monthly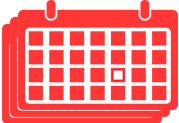 Quarterly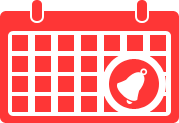 PRN "As Needed"
Complete Biohazardous Waste Management Solution
Our La Porte Medical Waste Disposal Services Are Also for Cities Around La Porte, Texas:
Bacliff ,TX
Baytown ,TX
Channelview ,TX
Deer Park ,TX
Friendswood ,TX
Galena Park ,TX
Highlands ,TX
Kemah ,TX
League City ,TX
Pasadena ,TX
Seabrook ,TX
South Houston ,TX
Webster ,TX
Our Trucks Regularly Visit These Locations
Request a Quote in 10 Seconds!
* Required information for an accurate quote 1 (844) 552-4900.
"Excellent service and we never have to worry about compliance issues."

"It's great to know we're saving money, being compliant, and know I can find out at any time when my next pick-up is going to be."