Low-Cost, Reliable, & Compliant Medical Waste Disposal Oklahoma City

"Excellent service and we never have to worry about compliance issues."
-Dr. Young, Texas Health Center

Low Cost
Keep costs low with actual fixed rates and no hidden fees. The average organization saves up to 83.6% with us versus other companies.

Reliable
In just 14 years, we've grown to over 10,000+ happy clients because we virtually guarantee timely and reliable pick-ups.
Compliant
Compliance with State and Federal laws governing the proper disposal of medical waste is not a choice. It is the law. We have you 100% covered.
Trusted by 10,000+ Clients
Medical Waste Collection Scheduling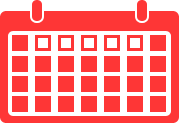 Daily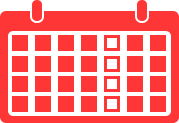 Weekly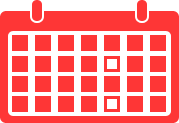 Bi -Weekly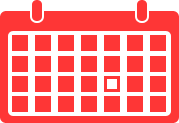 Monthly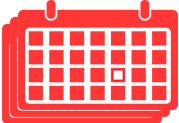 Quarterly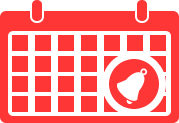 PRN "As Needed"
Complete Biohazardous Waste Management Solution

Complete Office Disposal Supplies.

Document Destruction Certification

Pharmaceutical Waste Disposal & Expired/Recalled Drug Destruction.
Our Medical Waste Disposal in Oklahoma City Are Also for Cities Around Oklahoma City, OK:
Our Trucks Regularly Visit These Locations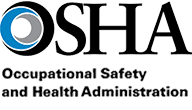 100% OSHA
Compliance Guaranteed.
Effective medical waste disposal is more than "picking up your medical waste at a good price" it's about:
Correctly managing your waste stream
Simplifying your access to disposal products

Our Same Price Guarantee
Our "same price guarantee" is simple: When you sign up with us, we commit to NEVER raising your price. Ever.
Most companies come in and promise a low-price, but then they raise your prices over time. For example, most Stericycle contracts will raise your pick-up prices every 9 months over 5 years! That's almost 7 price raises and exponential cost increases!
I trust our guarantee makes it a no-brainer to work with us.
Request a Quote in 10 Seconds!
* Required information for an accurate quote 1 (405) 251-8686.

"It's great to know we're saving money, being compliant, and know I can find out at any time when my next pick-up is going to be."
-Susan P, Dental Office